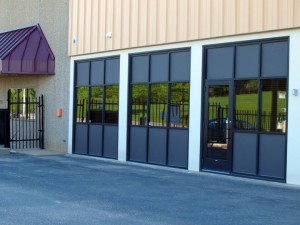 We ONLY have 1 space available!!  Have you outgrown your home office? Tired of handling deliveries and shipments on your own? Office space at Lake Marion Storage is the solution you're looking for. Lake Marion Storage offers single to multiple office configurations that are available month-to-month or long term. Offices feature private entrances, high speed internet, signage and after hours security. Lake Marion Storage accepts all daily deliveries and your office comes with its own storage unit to handle your warehouse needs (5×5 Unit included).
Need office space away from your home?
Tired of the clutter in your home office?
Need a full time person to help with deliveries or shipments?
We have the perfect solution!
Single office space available or multiple office spaces for employees, window views from every office and
private office entrances.
We accept all daily deliveries, DSL for High Speed Internet, space for signage and after office hours security. Price includes storage unit for samples or supplies.
CALL: 952-985-5020