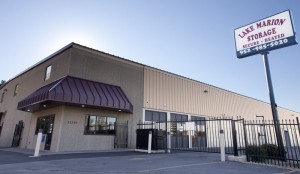 Lake Marion Storage is your storage solution in Lakeville and the surrounding area. Located 1.5 miles south of CTY Rd 70 and 35 W. We are the answer for a safe and secure, state of the art storage facility.
Climate & Non-climate Controlled Units
24 Hour Video Surveillance
Open 365 Days of the Year
Motion Censored Lighting & Music
Moving Supplies
Computerized Coded Security for Entry & Exit
Guarantee Low Price in the Surrounding Area
Truck Rental
Professional Helpful Staff
12 Foot Doors Available
CALL: 952-985-5020
Our Facility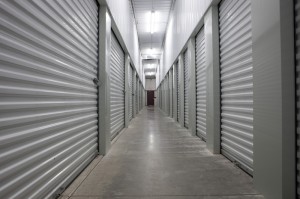 Lake Marion Storage opened in March 2000. We are a 55,000 square feet facility conveniently located in Lakeville. We offer climate controlled storage and full security access 365 days a year. We are locally owned and operated. Please call us for all your moving needs – Trucks, Boxes and Storage.
What size storage unit do I need?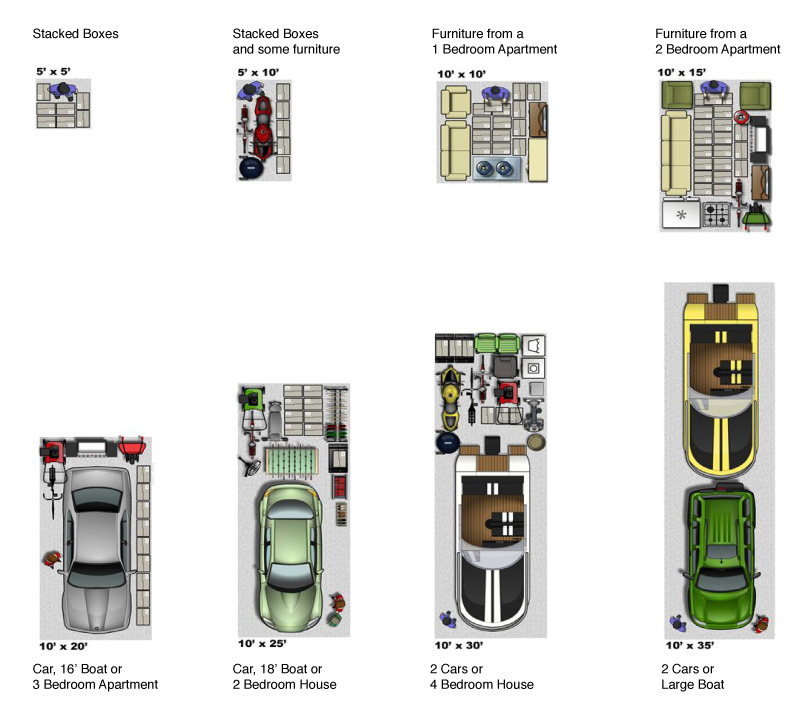 Climate Controlled Units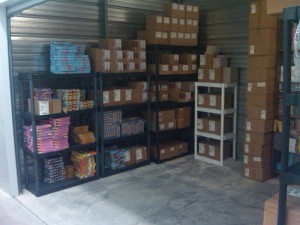 Why Do I need a Climate Controlled storage unit?
If you're storing wood, leather furniture, electronics, big screen TV's, mattresses or precious keepsakes you need a climate controlled setting. We keep the humidity and temperature at a level to protect your items from moisture. It's like storing items in your very own living room. You never have to worry about mold or mildew. We offer these in drive up and ground floor interior units.
Non-Climate Controlled Units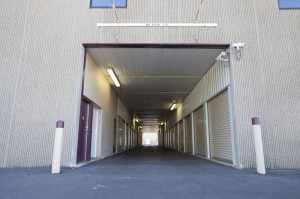 We offer non climate controlled units that will be similar to your garage. This type of storage offers protection from the elements but no humidity or extreme temperature protection. These units are a great way to store cars, trucks, tools, lawn equipment, seasonal furniture and many commercial items.
Storage Security Features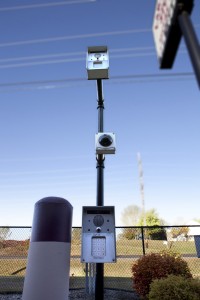 We offer the highest security at our facility. We are completely fenced with 24 Hour Video Surveillance. We have after hours motion sensored security. Motion sensored lights and music for your convenience at your unit.